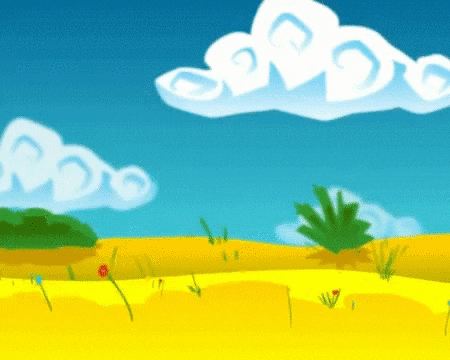 Chen Chen – Self-Portrait as So Much Potential
Dreaming of one day being as fearless as a mango.
As friendly as a tomato. Merciless to chin & shirtfront.
–
Deborah Bogen – The Year God Developed Cataracts
The clouds erupted—slate gray, charcoal. Almost black.
Winds shredded sky, water cut skin, so Turner knew he
had no choice. He chartered a ship and tied himself to the
creaking mast.
–
Oliver de la Paz – Solve for X
And in the outer world, the first, something smooth and wet. An
X
skims across the tops of the crests in a succession of skips. The
longest
–
William Wordsworth  – 
Excerpt from "The Prelude"
When from our better selves we have too long
Been parted by the hurrying world, and droop,
–