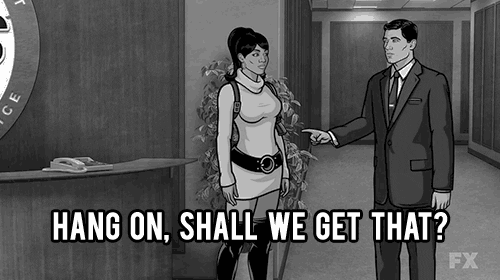 (poetry diary  228-4/6/17) Got tinnitus today.
Hummmmmmmmmmmmmmmmmmmm.–
TINNITUS
John McAuliffe
My father's tinnitus is like the hiss off a water cooler,
only louder. And it doesn't just stop like, say, a hand-dryer— the worst is
it comes and goes. Or you shine a light on it
and it looks permanent as the sea,
–
–
Later note: I posted this today because I like the idea in it of Tinnitus making one relive a similar-sounding memory over and over again.  In the poem the imagined memories are of a river and a car ride. Unfortunately, the sound in my own ear is most reminiscent of a dentist's drill. So this coping-exercise won't work for me. Hummmmmmm.